The Day of the Dead, the greatest tradition in Mexico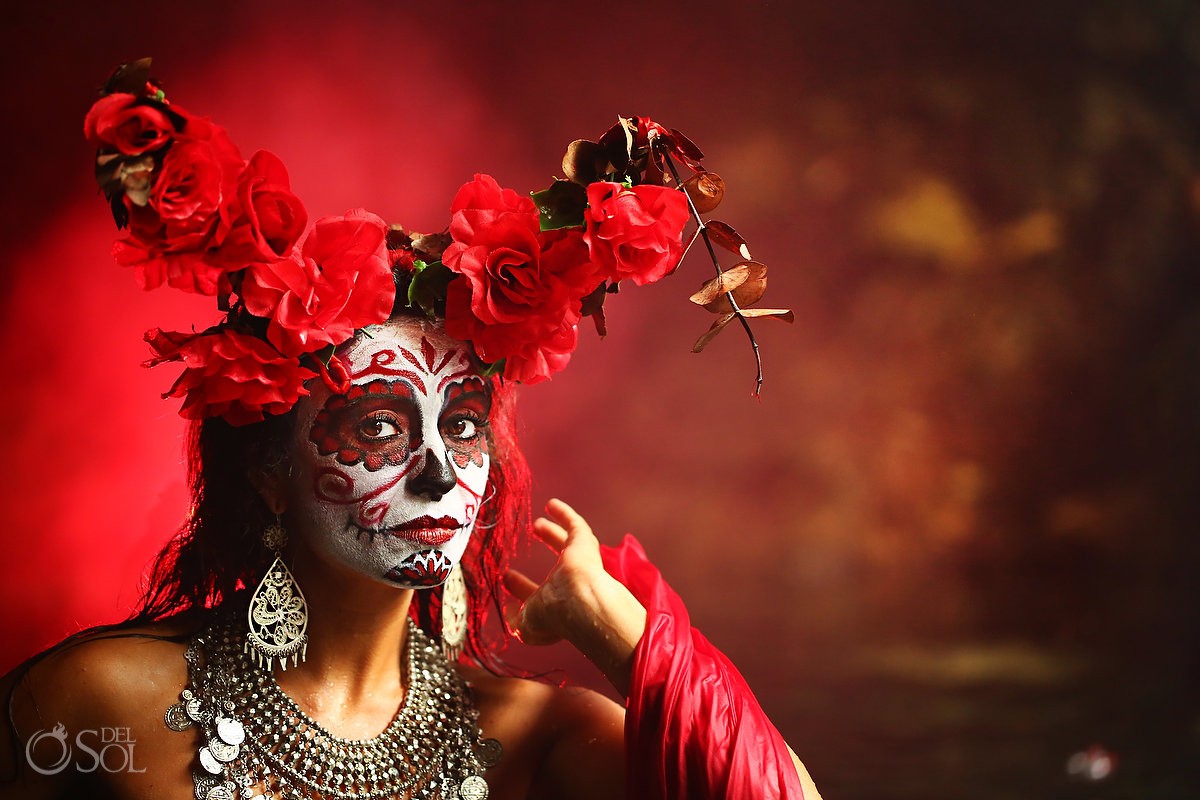 Origin of the Day of the Dead.
The day of the dead is not only November 2. To speak of the greatest tradition in Mexico, is to speak of the pre-Hispanic roots of the Mexican people, history and mysticism behind the symbology present in each altar and offering.
In pre-Hispanic times, death was considered a stage on the cycle of life. It was the beginning of the journey to Mictlán, the kingdom of the dead. This was not the only destination for many, depending on the cause of their death, they were directed at different levels where they could enjoy their eternal rest.
But it was not until the arrival of the conquerors that their faith and traditions were introduced, merging with the strong pre-Hispanic beliefs. Giving as a result, the origin of what we know today as the Day of the Dead.
For every soul, there is a day.
The celebration of the Day of the Dead begins the last week of October and ends during the first days of November. The dates tend to vary depending on the local customs of each state, but generally the day of death is celebrated in the following order:
October 28: Souls from those who died suddenly or because of an accident are received.
October 29: The souls of those who drowned.
30 October: The souls of those who have been forgotten.
31 October: The souls of those who are in limbo.
1 November: The souls of "Little Angels" (Children).
November 2: Adult souls.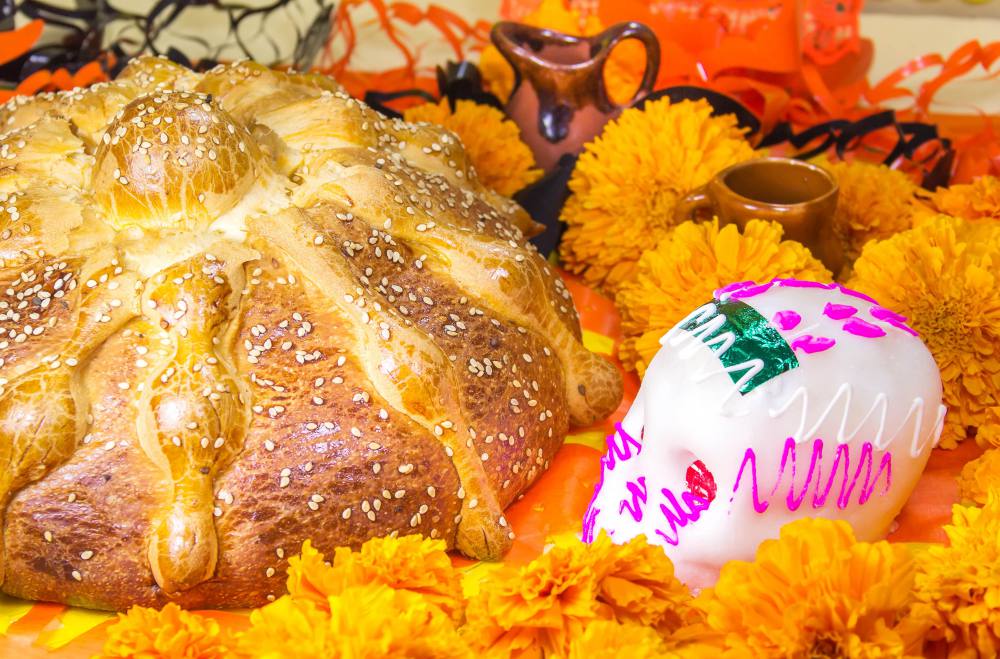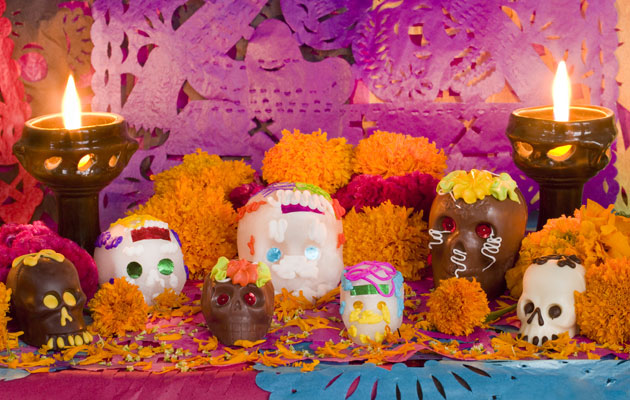 About offerings and altars.
The altars of the day of the dead and the offerings that are placed in them, are filled of allegories and diverse meanings. Another important feature are the levels, altars can have 2, 3 or 7 levels. Each level is covered with tablecloths, shredded traditional paper and other items, while they are decorated with photographs of the deceased, the classic 'pan de muerto', fruit, flowers such as the Cempoalxochitl and even the deceased's favorite dishes.
During the traditional celebration, you can not miss mariachis, prayers, laughter and tears of all the families that remember their relatives and share their fondest memories.
¡Let's celebrate the Day of the Dead!
Let us continue to share the beauty of this colorful celebration and enjoy together the great surprises that we have prepared for you on this next day of the dead.
Please contact the reservations department for gifts and specials regarding Day of the Dead