The Best Playa Del Carmen Hotels by the beach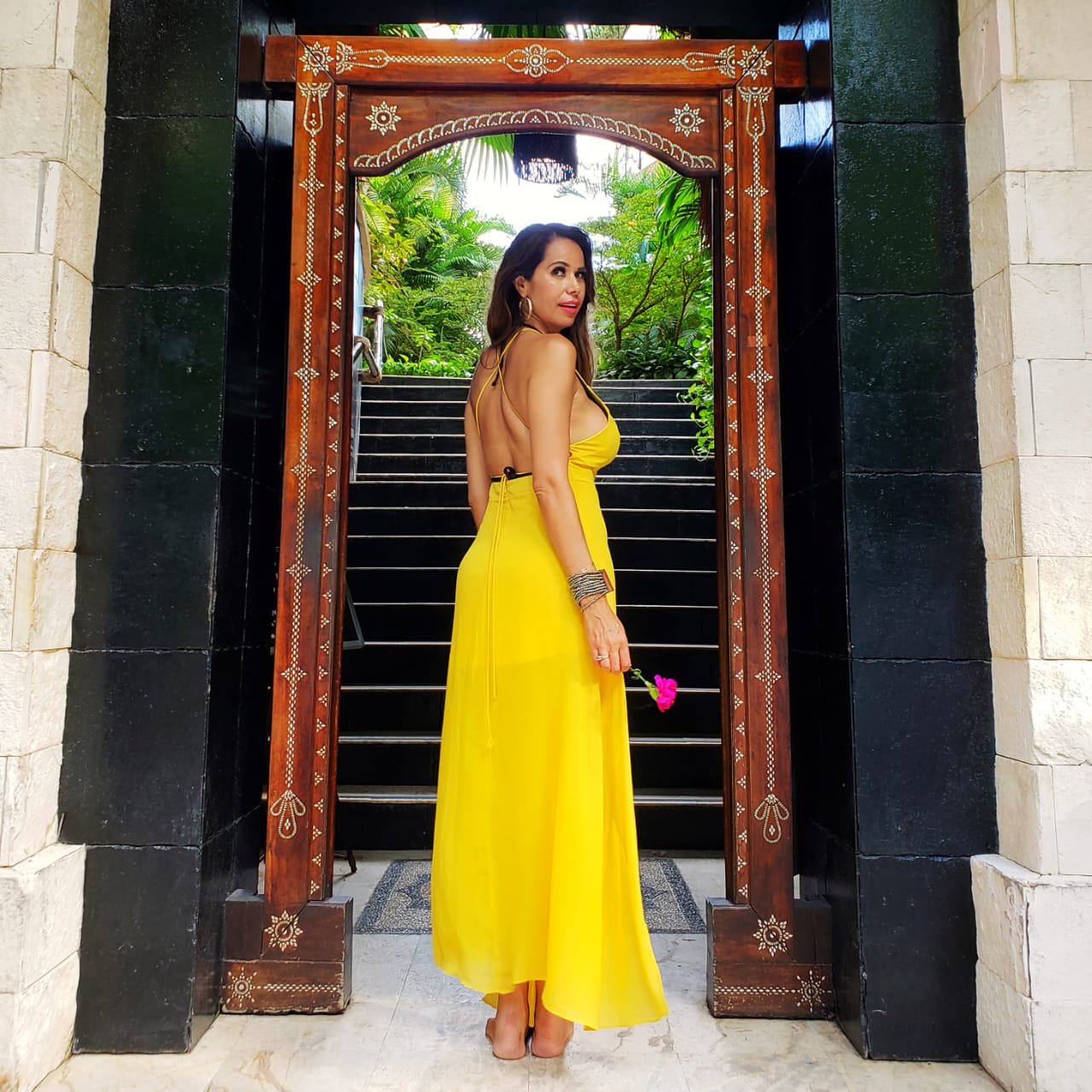 Amid the tropical beauty of the Riviera Maya, Playa del Carmen is the perfect beachside destination where you can choose whether to explore ancient mayan ruins overlooking the sea such as Tulum, or enjoy a day filled with adventure and incredible activities at any of Experiencias Xcaret parks throughout the Caribbean coast.
If you're looking for a stress-free stay away from the hectic and party-fuelled areas in the heart of Playa del Carmen, we thoroughly recommend choosing a more private experience by the beach, something you will surely enjoy at El Taj Oceanfront & Beachside.
El Taj is wisely located right by the beach and near to the best cafés, restaurants and malls of the renowned Fifth Avenue, making it the ideal home away from home for couples, families and everybody who enjoys having the beautiful Caribbean sea to the front.
El Taj Oceanfront and Beachside is one of the few Playa del Carmen hotels by the beach that has a balinese design with caribbean accents in every stylish condo and truly modern amenities that make this condo hotel the perfect tropical playground for a well-deserved getaway.
From the moment you step inside El Taj, you will get to enjoy the sense of privacy and seclusion delivered by it's lush surroundings and the serenity that only Playa del Carmen's ocean views can provide from the comfort of your balcony or terrace.
If you are planning where to stay next on your upcoming vacation in Playa del Carmen, we can recommend you El Taj's sister properties located a couple off blocks away from the beach: Porto Playa, Maya Villa, Magia Beachside and Villas Sacbé.
For more information regarding rates and availability, you can always get in touch with our Reservations Team through email or the live chat in any of our websites.